The Evolution of Subscription Processing Integration– Announcing EZ-Integration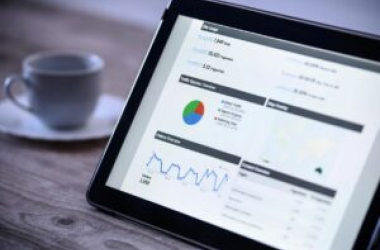 It's in the name, EZ-Integration.
ESP is offering a new and improved way for your site to integrate with the customer database at ESP. We call it EZ-Integration. This new service allows integration with only a few lines of code added to your CMS. It's easy to set up and maintains functionalities such as a new subscription page, a renewal page, or even to create a paywall.
Simplifying a Complex Operation.
In the past, integrating a paywall was a complex operation involving much time spent between tech teams in understanding the different fields and values that were passed back and forth.
Our solution will keep track of the number of articles read. Once the customer hits the limit, we will present a modal window to allow them to purchase a subscription. All of the interaction appears to take place from your site, we simply inject the HTML into the end-user's browser. The HTML we inject is plain HTML that will inherit the Style that you have in your existing CMS pages. You can customize the number of articles, and the pricing and terms for new subscriptions.
Now you can drop a few lines of code into your CMS, set options such as pricing and how many articles can be viewed for free and you're done.
Metered Paywall.
The portal can be set to allow a specific number of logins or views to the premium content before access is cut off and a prompt asks them if they would like to purchase or subscribe. The metered approach has helped many publishers delivery the inventory advertisers want while still enticing viewers to become subscribers. Metered viewing also gives publishers an insight into what subscribers and potential subscribers are looking for in a publication.
Email Newsletters
Publishers can allow subscribers a sneak peek at prime articles or newsletters via the EZ-Integration tool. Publishers also can share prime articles from their print or digital publications via EZ-Integration viewing as a way to entice them to become paying subscribers.
Interested in seeing an EZ-Integration demo? Contact your Account Manager today.
Want more information or need to upgrade your fulfillment solutions? Our friendly staff is always ready to help. Read more about the services we offer or contact us today at [email protected] and let's see how we can help you grow.