Introducing
ESP Lettershop
Your preferred partner for delivering high-speed custom laser printing services. Our advanced technology, programmed using modern tools, gives us the edge to offer a diverse range of text formatting and printing options for our clients. Our unique system enables us to merge multiple files into one mail stream, eliminating manual processing charges and ensuring significant cost savings
Running out of stock will no longer be a concern. Our cost-effective solutions include providing generic forms and envelopes that we bulk purchase, saving you from the hassle of storage costs or fear of depletion. We offer a rotating variety of packages with different colors and messaging each month, maintaining a fresh and customized appearance for your subscriber.
We offer affordable mailings through a pre-sort house, delivering you lower postage rates. We also cater to clients who prefer non-profit class mailing services.
Why Choose ESP Lettershop Services?
Swift Service
We've automated the process for file importing and managing, accelerating our speed of service. Our system automatically identifies the corresponding job for each file and converts it into our database.
Visibility
Our job tracking system gives you real-time visibility into tracking your printing progress. You can see when files arrive, when they're printed, finally when they've mailed. We provide PDF proofs before printing.
Specialization in Gift and Group Efforts
As former subscription fulfillment professionals, we understand the criticality of your communications with Donors and Groups.
Geographical Advantage
Being based in Southern California, we are close to large population and postal distribution centers. This ensures a high probability of timely mail delivery.

Beyond lettershop, we provide publishers with additional services such as data processing, postal work (NCOA, palletization, attached mailings, and address standardization), conversion and hosting of digital issues, and fulfillment, including integration with platforms like Shopify.
Industry Experience
With over three decades of experience in printing, subscription, and product fulfillment, we bring expert guidance to your project.
Smooth Migration and Setup
We handle all aspects of text, logo, and data file layout. We'll analyze your efforts to devise a more cost-effective solution, focusing on a timely setup to maintain your cash-flow.

Frequently Asked Question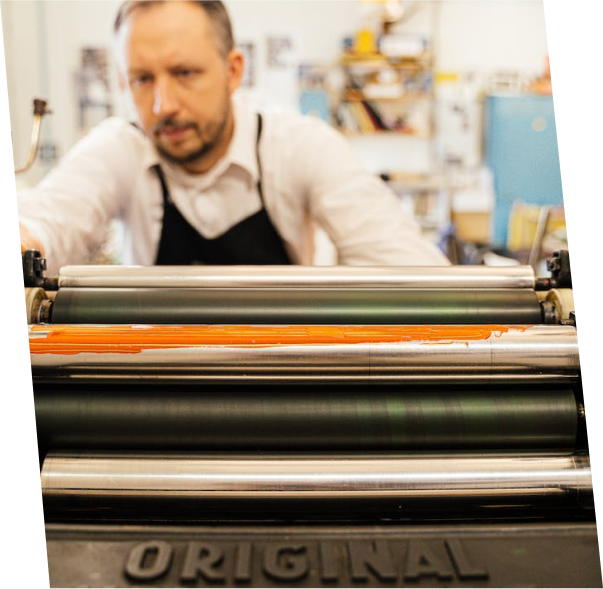 Our vision is to continually improve our processes, invest in new equipment and integrate our systems for providing top-tier services. Our philosophy focuses on Innovation, Visibility, and Service.