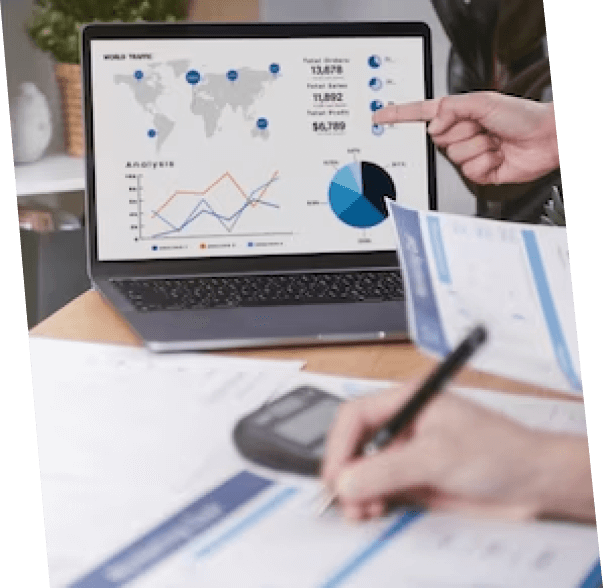 ESP's Customizable Product Store
ESP is proud to announce our new and improved product store, powered by NOP Commerce. The new ESP product store now offers a wealth of features and capabilities that allow publishers the opportunity to reinforce their brand with their customers. ESP Stores offer cutting edge tools and features that allow publishers to engage, sell, and fully control their own store.
At checkout, customers are able to select multiple payment methods. ESP Stores allows you to accept all major credit and debit cards, and even some specialty vendors, such as PayPal (Programming fees may apply). The store can be set to authorize only, or auth-capture credit card mode. You can then capture payment at shipment if desired. ESP Stores also supports refund (and partial refund) and void functionality.
ESP Stores also supports news, blog, forums, polls, custom pages (topics) and social media integration. Customers are able to post product reviews, which are one of the best forms of marketing. Asking for feedback on products gives customers a voice and lets others know what people think about your products.
The shipping estimation tool helps customers to estimate shipping cost before the checkout process starts. Customers just enter country, state and zip code information, it will show available shipping options and each estimated cost.
Tax calculations in ESP Stores offer a considerable amount of flexibility to meet your store's legal requirements, your preferences, and the expectations of your customers. Publishers can manage all setting and details in admin website by easily.
Client Controlled – The client has full control of their store. They make the changes, updates, and additions.
Joint Control – ESP and the client has control of the client's store. The client will be responsible for making any changes, updates, and additions to their store. ESP will only implement custom changes that involve programming.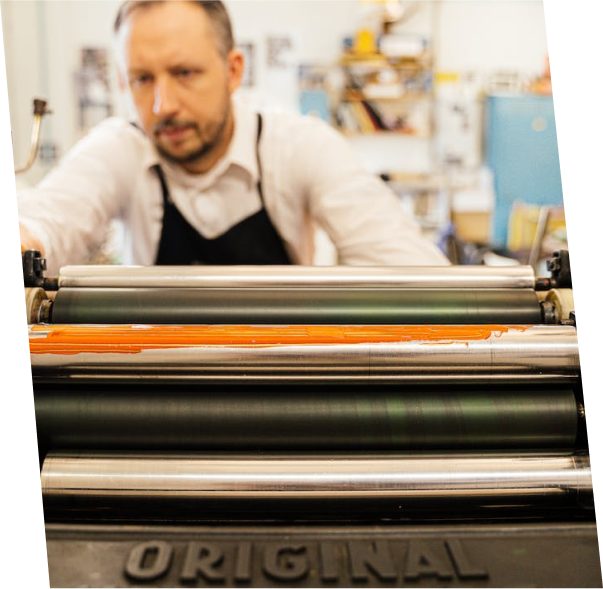 Our vision is to continually improve our processes, invest in new equipment and integrate our systems for providing top-tier services. Our philosophy focuses on Innovation, Visibility, and Service.