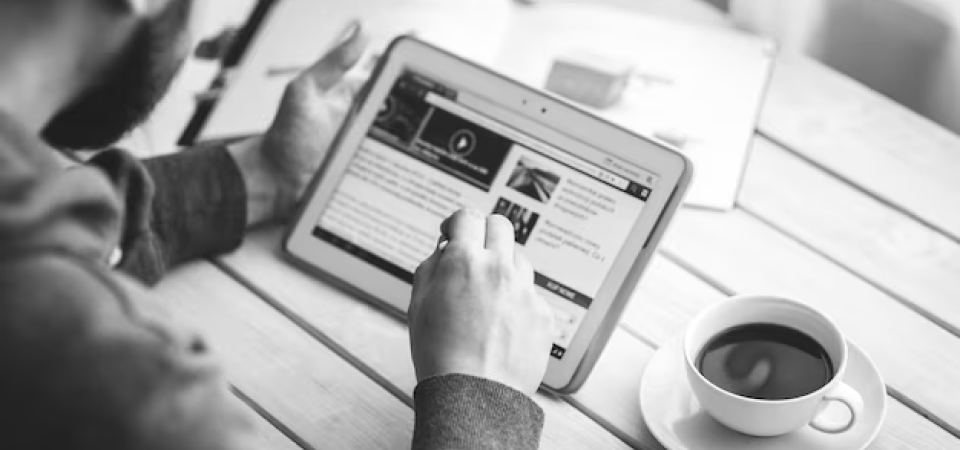 Best Practices for Paid Subscriptions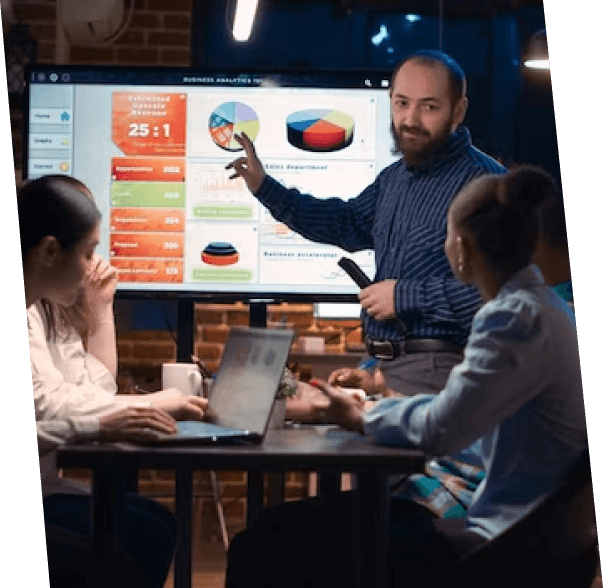 Selling services and products using a subscription model seems to be all the rage these days. Some of the most popular services, like Amazon Prime, Spotify or Netflix are provided as a subscription. It used to be just magazines and some product-of-the-month like wine-of-the-month, but now it seems like everyone wants to get in on this business model. And why not? The subscription service and billing model offers great benefits to both the merchant and the consumer.
Most of you are probably already believers in the subscription model, but let's do a quick revisit of why do we want to sell things on a subscription model, what are the benefits? Here's the advantages for the merchant: predictable revenue stream, lower billing costs (no monthly invoice), and typically a lower initial price to entry for the consumer. For the consumer: the advantages are just the other side of that coin – not too much money down, no monthly invoicing, and fixed (mostly) costs going forward. Subscriptions sure seem great.
The purpose of this paper is not to convince you to use the subscription Model – I think that would be preaching to the choir. The purpose is to tell you how to effectively and efficiently manage your paid subscribers to maximize your revenue while providing the best customer service possible. Let's begin with a little primer of what we mean by Full Service Paid Subscription Processing. We call it Full Service because the services that are provided are all the core functions necessary to provide comprehensive service. We handle the lifecycle of a subscriber from order processing thru renewal including ongoing customer service and reporting… so soup-to-nuts. You as the audience development person create the campaigns and the client facing content, but you don't worry about any of the back-office, customer service and reporting issues. (All of which are usually major headaches and costly to provide in-house).
Here's the major services areas that are required for successful processing of paid subscriptions.
Before we dive into the details – Let's clarify the type of publications and subscriptions we're going to be talking about. To us, and hopefully to you too, every subscriber is precious. That is the mindset you must adapt to be successful at growing your subscription base. It's much harder to acquire a new order than it is to take care of and retain the customer you have. Many publications have been focused primarily on building an audience and will either give their content away for free or charge a ridiculously low rate that is subsidized by the advertising dollars. For these publications, subscription revenue is not considered a vital revenue stream. I'm not going to be talking about those publications. I'll be talking about those publications that believe that their content is valuable, requires lots of time and money to create and believe they need to be paid for it. I'll provide some examples of how to take care of your paid subs where subscribers pay real money for a subscription. There's a worn adage – don't give up subscription dollars, for advertising pennies. That illustrates the type of publications and subscriptions we're going to focus on today.
Let's look a little further into what is being done in each of these service areas.