Keep Your Auto-Renewals Continous with the Credit Card Updater.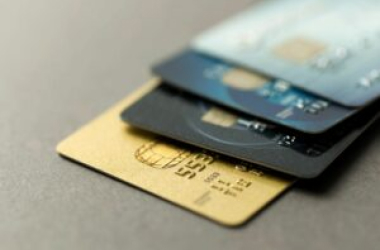 Credit Card Updater
With Auto-Renewal becoming a staple in the subscription industry, it's now become vital for publishers to keep their subscriber's billing information updated with the latest details. ESP now offers its clients a simple and easy way to keep all subscriber's credit card information up-to-date using the Credit Card Updater. ESP's Credit Card Updater is a feature that automatically requests updates for vaulted payment methods in the event that a customer's vaulted card expires or is replaced – helping you avoid failed transactions or gaps in services provided to your customers.
The How
When the Auto-Renewal cycle comes around, clients that use credit card updater will have the credit cards sent out to a clearinghouse to check for any updated information. This information is as simple as a new expiration date or as extensive as an entirely new credit card number. ESP will then receive the updated information and update the subscriber account. We'll also produce a report that gives you details on the number of accounts updated.
The Why
A rejected credit card puts a stop to the renewal process. And could cause the subscriber to miss an issue, be denied access to protected content or to expire completely. This is costly for many reasons, postage to send a notification that the card has declined, customer service calls or emails, and further attempts to reclaim that expired subscription. The Credit Card Updater allows the Auto-Renewal process to continue seamlessly and clients who use it see high returns of updated cards and thus less lost revenue.
The Perfect Partnership
A match made in heaven? Well, that may be stretching it a little. But it is a strong partnership and one that is financially productive. What more could you want out of a relationship?
Contact your Account Manager if you are interested in testing out this product or have any questions.
Credit Card Updater With Auto-Renewal becoming a staple in the subscription industry, it's now become vital for publishers to keep their subscriber's billing information updated with the latest details. ESP now offers its clients a simple and easy way to keep all subscriber's credit card information up-to-date using the Credit Card Updater. ESP's Credit Card …
Keep Your Auto-Renewals Continous with the Credit Card Updater. Read More »