How a Paywall Can Benefit Your Product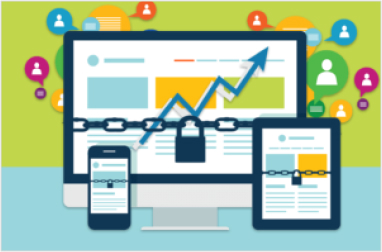 What is a Paywall?
A paywall is a way to restrict access to content through a purchase or a paid subscription. In the mid-2010s, newspapers started implementing paywalls on their websites as a way to increase revenue. This was a direct result of years of decline in paid print readership and advertising revenue. Users who have paid to subscribe to certain material (such as articles or archived back issues), can access that information. But users who have not paid won't be able to access that material on the site.
There are different ways to implement a paywall. One great example is to have the paywall only block users that haven't paid for the exclusive content, similar to the Forbes Investment Newsletters. The paywall can prompt the user to purchase a subscription option that offers access to the blocked content. Publishers can also implement a paywall that allows users to read a pre-set amount of articles or other site content before being blocked and prompted to subscribe for further access, like the Chronicle of Higher Education
How Can You Benefit?
If your web page is already popular with your subscribers and you have people already coming to your site regularly, then it's likely that they'll pay to see your content.
How to Set Up a Paywall.
If you are an existing client and want to set up a Paywall contact your Account Manager. ESP can help you walk through the process and help you protect valuable content and enhance profitability. From specific articles to archived back issues and other exclusive content, we can help!
Want more information or need to upgrade your fulfillment solutions? Our friendly staff is always ready to help. Read more about the services we offer or contact us today at [email protected] and let's see how we can help you grow.
What is a Paywall? A paywall is a way to restrict access to content through a purchase or a paid subscription. In the mid-2010s, newspapers started implementing paywalls on their websites as a way to increase revenue. This was a direct result of years of decline in paid print readership and advertising revenue. Users who …