Fulfilling Your Paid Subscription Needs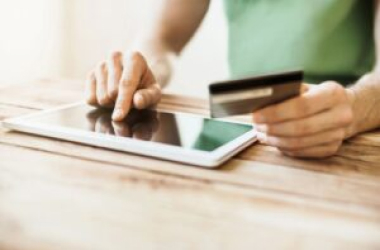 Dear Audience Development Executive,
As ad sales dry up for many of our clients, ESP's focus on paid subscription processing is there to help ease the loss of advertising dollars. We are working with our clients on new ways to increase revenue, fulfilling your paid subscription needs. Including:
Paywall gatekeeping options
Product Sales and Fulfillment
Membership Programs
Enhanced Gift Programs
Donation Processing
Auto-renew enhancements to increase charge rates
Centralized Group Billing for paid subscriptions
Flexible Renewal and Invoice selection with in-house Lettershop
Experienced Account Executives to make your job easier
Our platform offers complete flexibility allowing you to perform what services you prefer to do yourself or we can provide you a full-service option.
We keep innovating. Offering additional services to increase your ancillary revenue, including credit card updating, multiple renewal pricing tiers, and sophisticated paid subscription and membership reporting for renewal, auto-renewal, and billing efforts.
The ESP Platform could be the right choice for your current and future success. If you are thinking about checking other fulfillment options, do not forget to put ESP on your shortlist of fulfillment professionals. Call or send us an e-mail today for an online demonstration.
Don't forget to follow us on LinkedIn for the latest updates within the publishing industry.
P.S. We are updating our site in phases, and sometimes logos are also cached in your browser so you might not see all logos change immediately. Check out our new profile on Linked-In and follow us by clicking on the "follow +" button. Also, don't forget to subscriber to our InTouch newsletter. You can sign up by clicking here.